News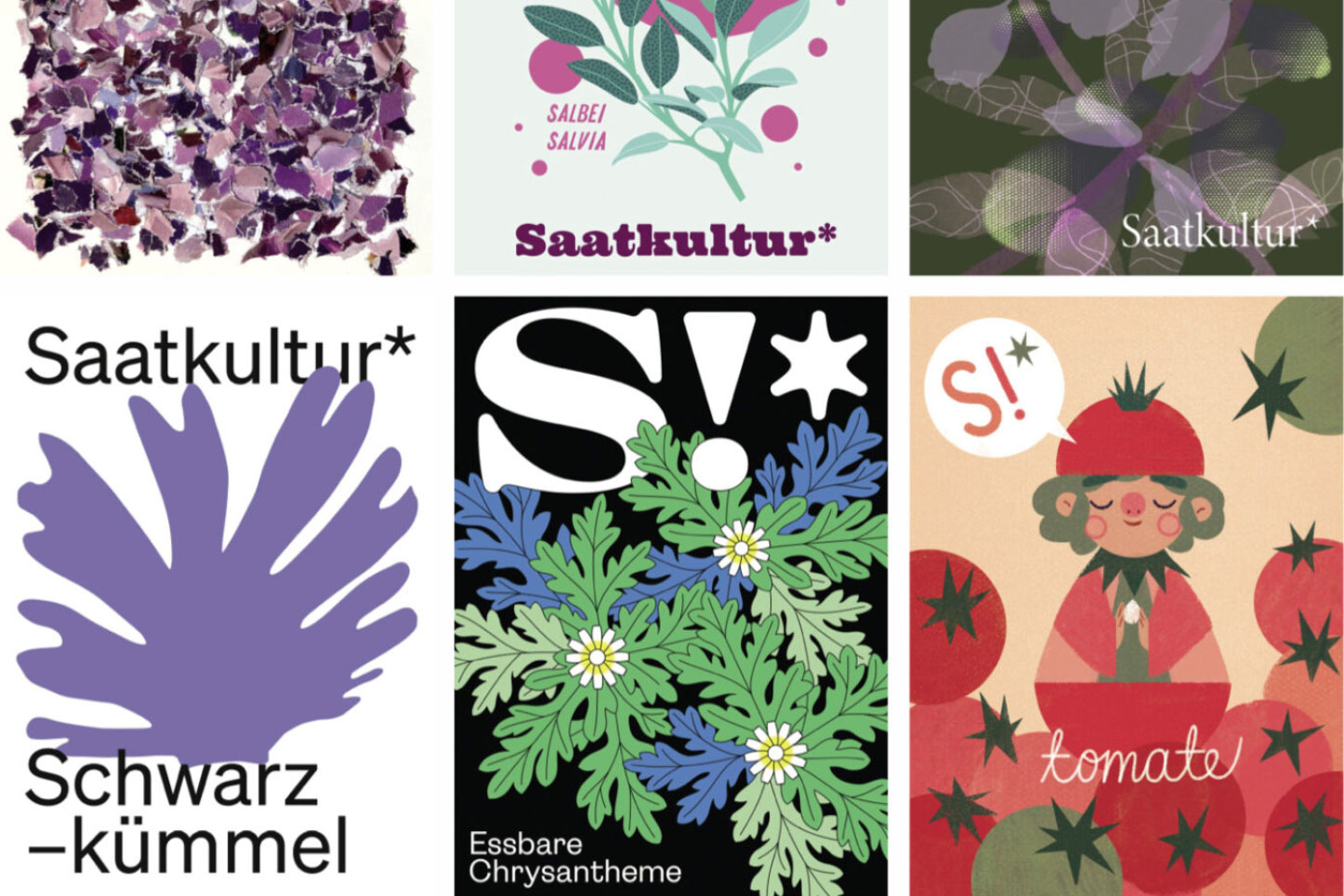 Saatkultur* shortlisted
Moniteurs designed the Website
"We for each other" was the theme of this year's Social Design Award. SPIEGEL WISSEN is organizing the competition for the tenth time in cooperation with the retail company Bauhaus. The jury selected the ten best projects from around 150 international entries. Saatkultur* has made it into the top ten. We are delighted for the Saatkultur* team!
Website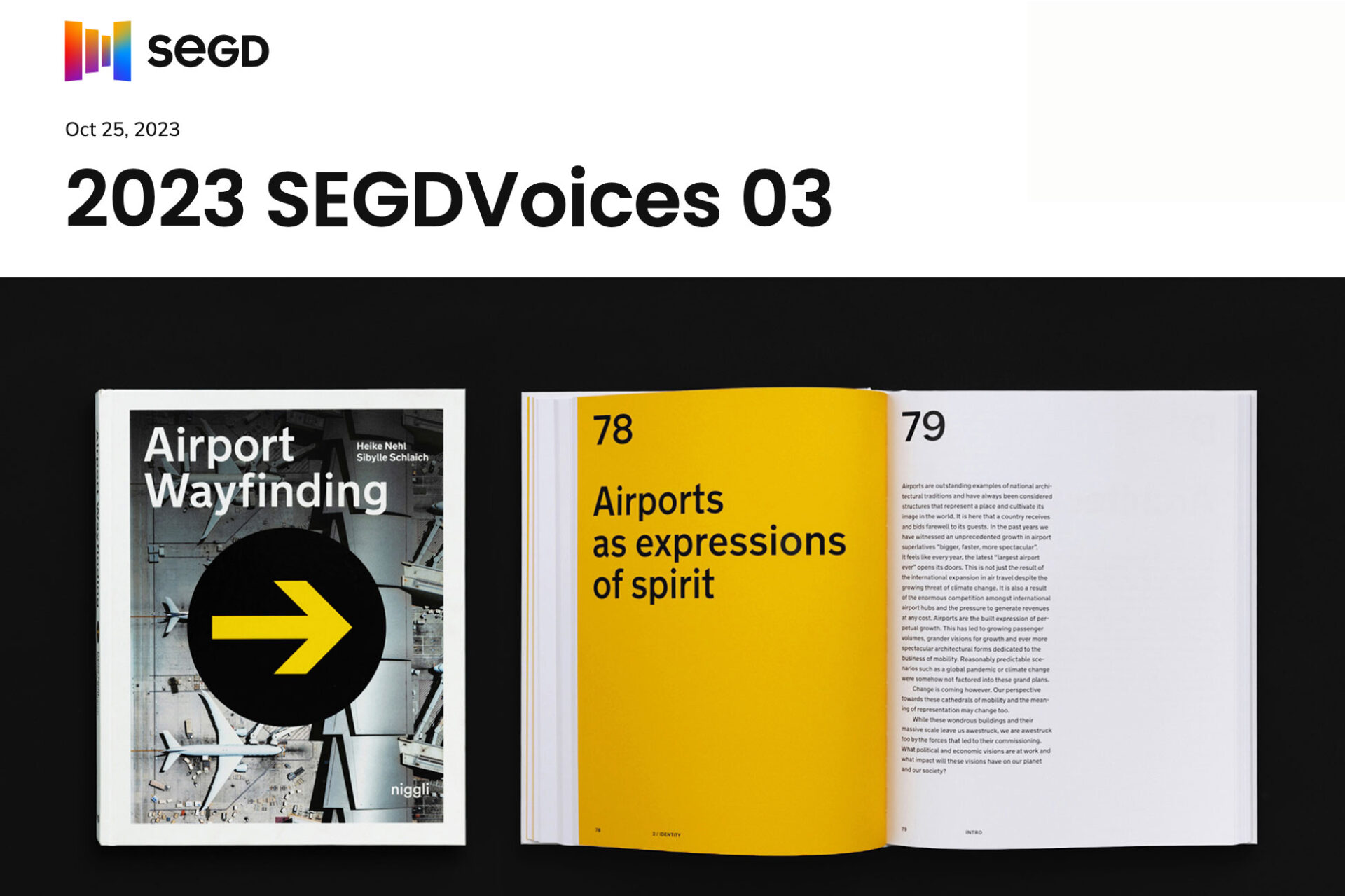 2023 SEGDVoices 03
Lecture about book "Airport Wayfinding"
SEGD – The Society for Experiential Graphic Design is a multidisciplinary organization based in the USA. For over fifty years, SEGD has been the premier resource for orientation, information and exhibition design. SEGD regularly organizes events. Heike Nehl and Sibylle Schlaich are now invited to talk about their book "Airport Wayfinding" in a webinar.
Lecture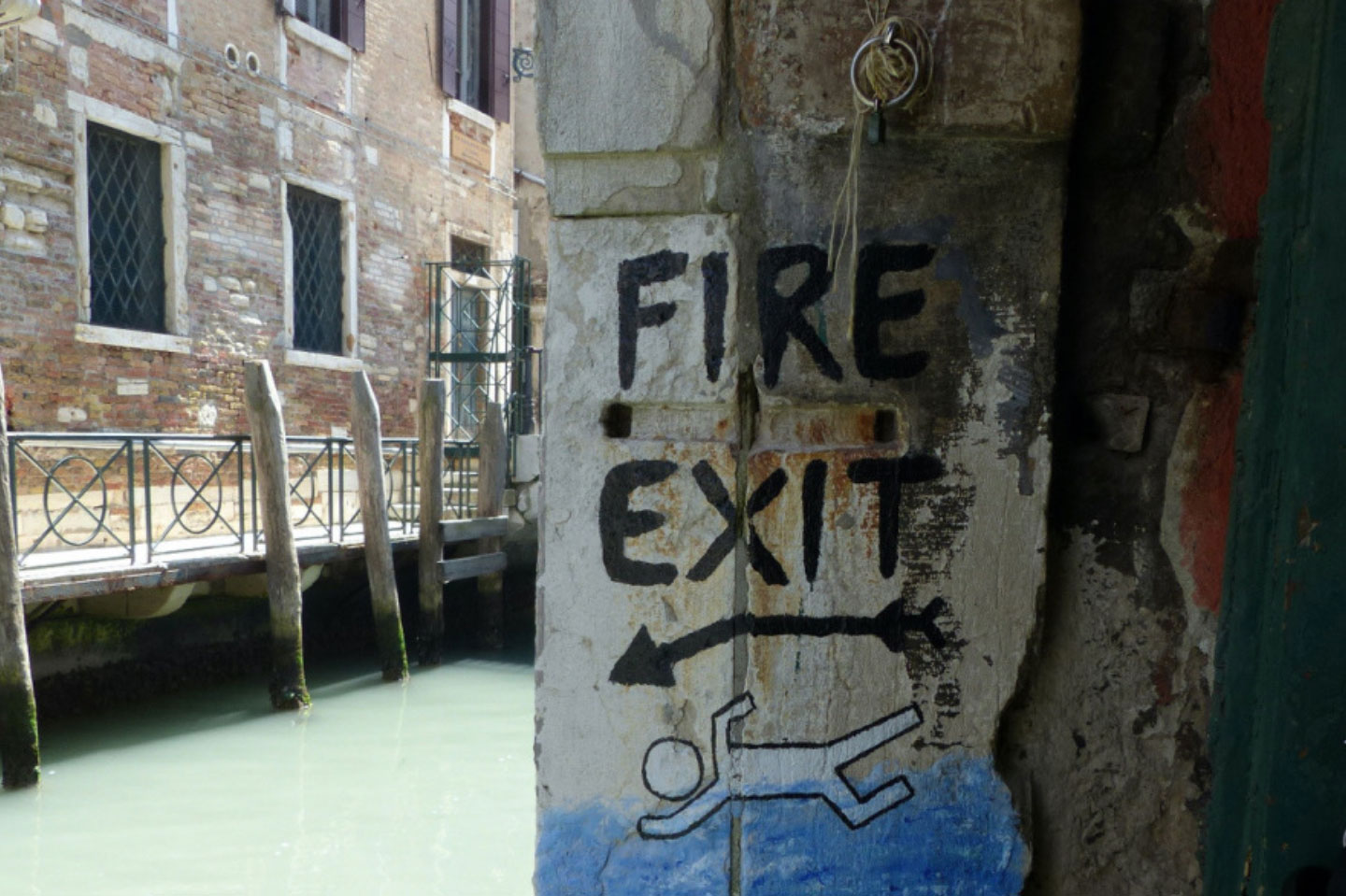 Understanding Human Flows
Moniteurs fifth Event in Venice
For their fifth event in Venice, Moniteurs invited Nicola Moczek and Riklef Rambow. Moczek and Rambow run the office PSY:Plan and are specialized in architectural and environmental psychology. Using Venice as an example, they will present psychological aspects that influence the flow of people through the city. They will talk to guests about centuries-old shipping lanes and sea marks, campaniles and towers as lighthouses, small and large squares as stages, paths and trails through a complex labyrinth.
Lecture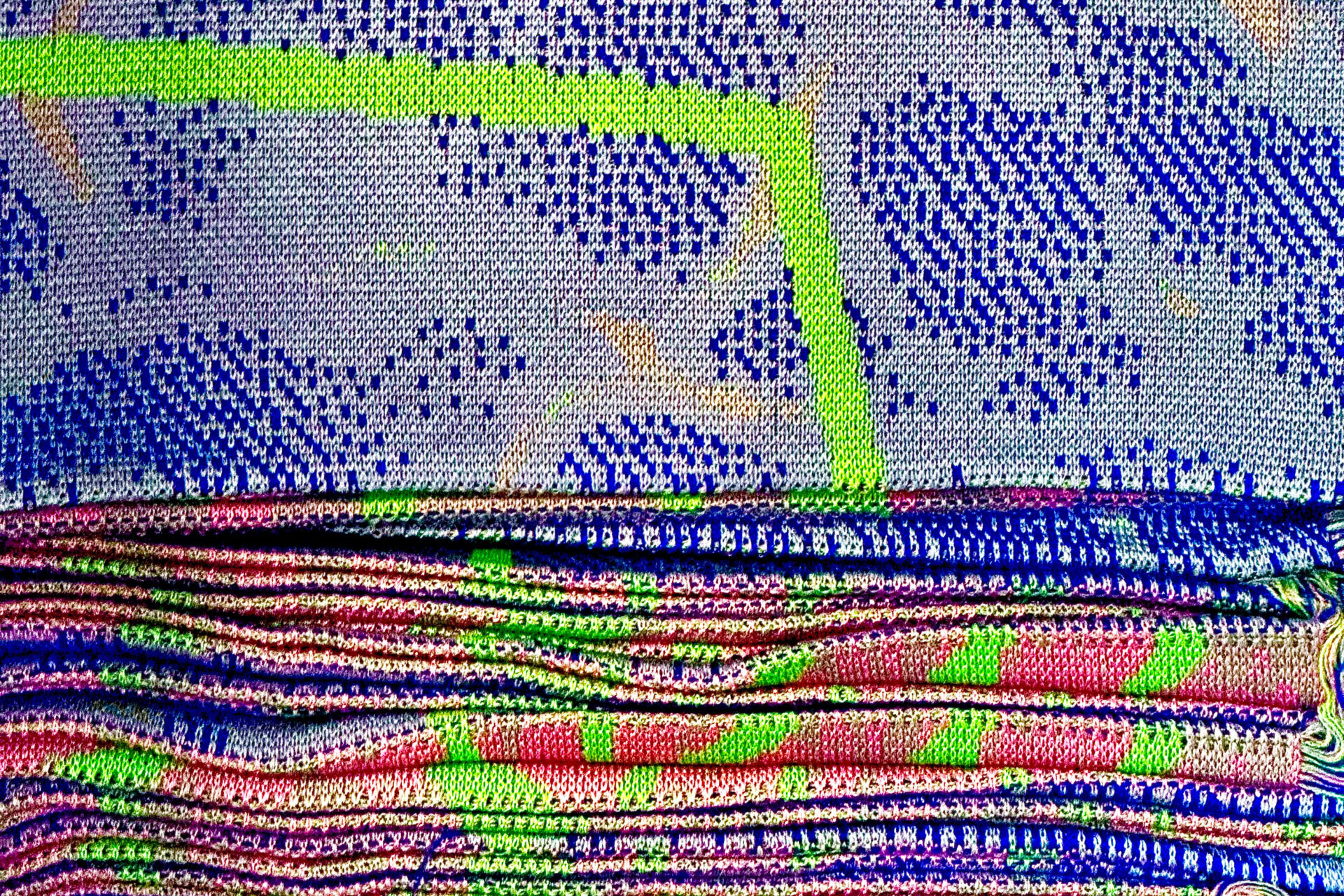 Flow ScARf
Moniteur's fourth event in Venice
The upcoming event in Venice will also be exciting. Feia Nehl, architect and Lele Schlaich, interface designer, will explore the flows of people created by the Aqua Alta, the annual flood in Venice. In the event, these contrasting flows are translated into a garment incorporating Augmented Reality (AR). Explore, discover and take the opportunity to take home a scarf designed exclusively for this event.
Performance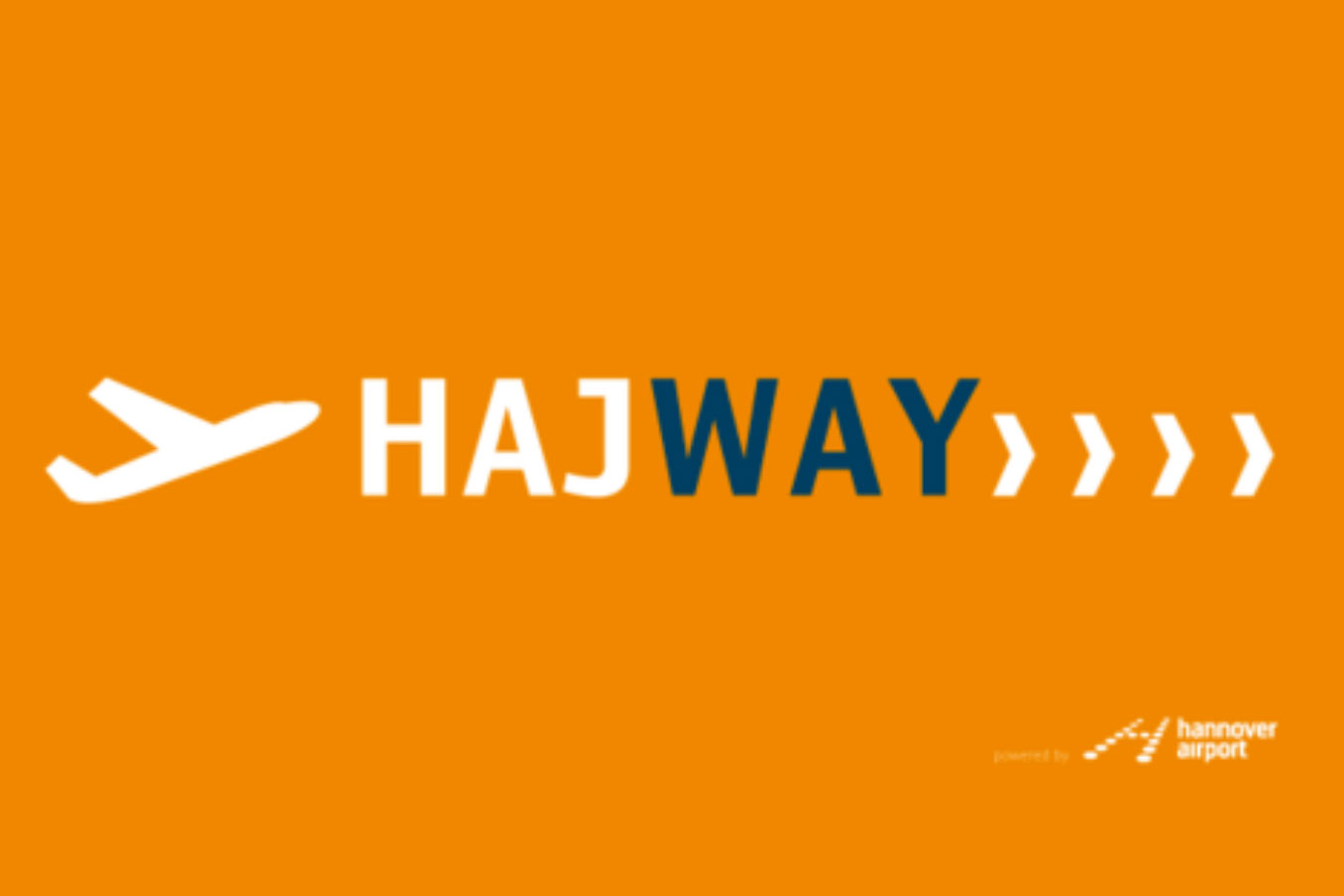 First Sign
Moniteurs Project: Hannover Airport
Hannover Airport undergoes comprehensive modernisation – even during ongoing operations. An integral aspect of this modernisation is the revamping of the wayfinding and orientation system, being carried out by Moniteurs. Already, the airport is incorporating the image of a departing aircraft from the pictogram family into its communication. Anticipation is in the air.