News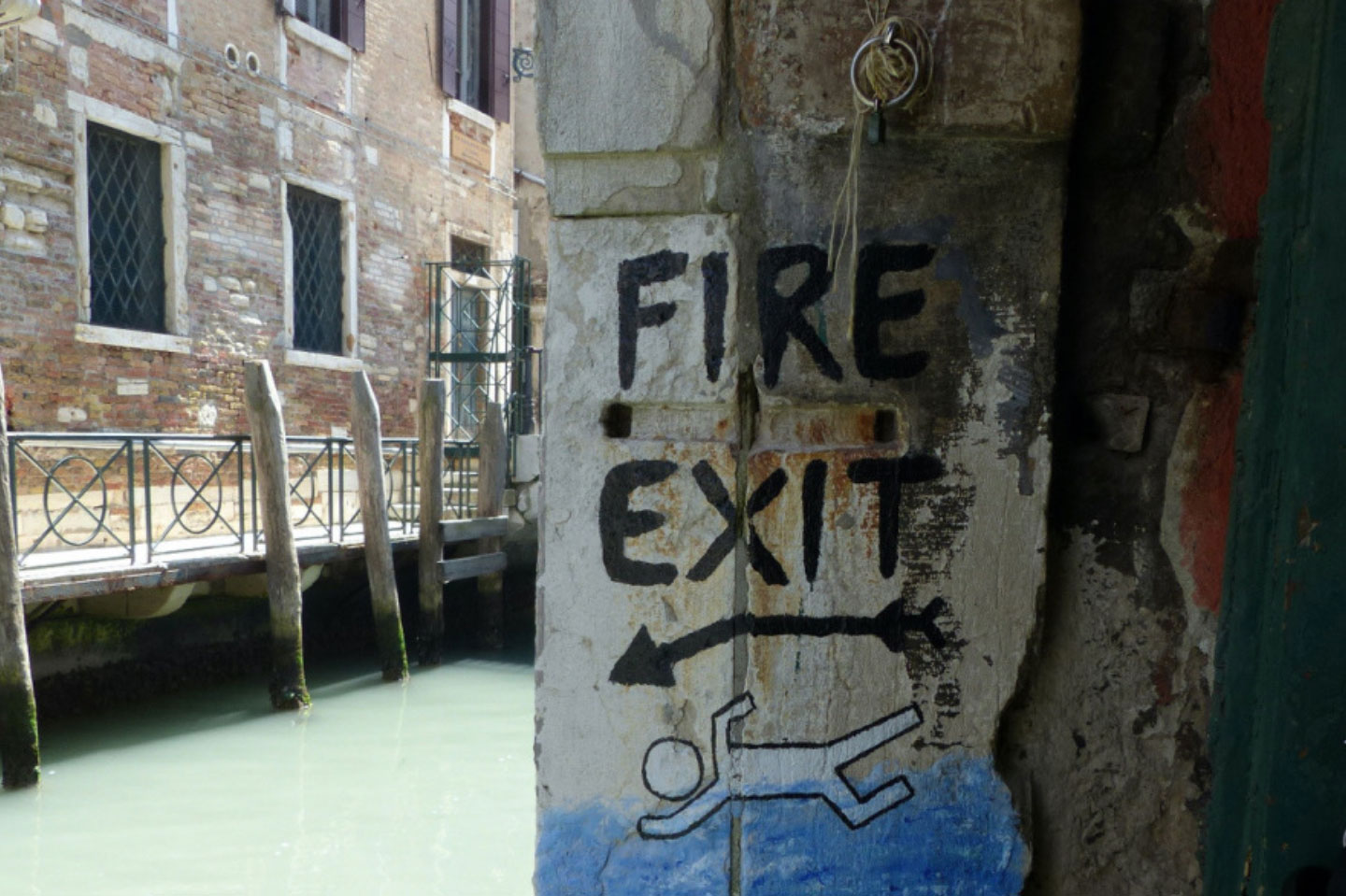 Understanding Human Flows
Moniteurs fifth Event in Venice
For their fifth event in Venice, Moniteurs invited Nicola Moczek and Riklef Rambow. Mozcek and Rambow run the office PSY:Plan and are specialized in architectural and environmental psychology. Using Venice as an example, they will present psychological aspects that influence the flow of people through the city. They will talk to guests about centuries-old shipping lanes and sea marks, campaniles and towers as lighthouses, small and large squares as stages, paths and trails through a complex labyrinth.
Lecture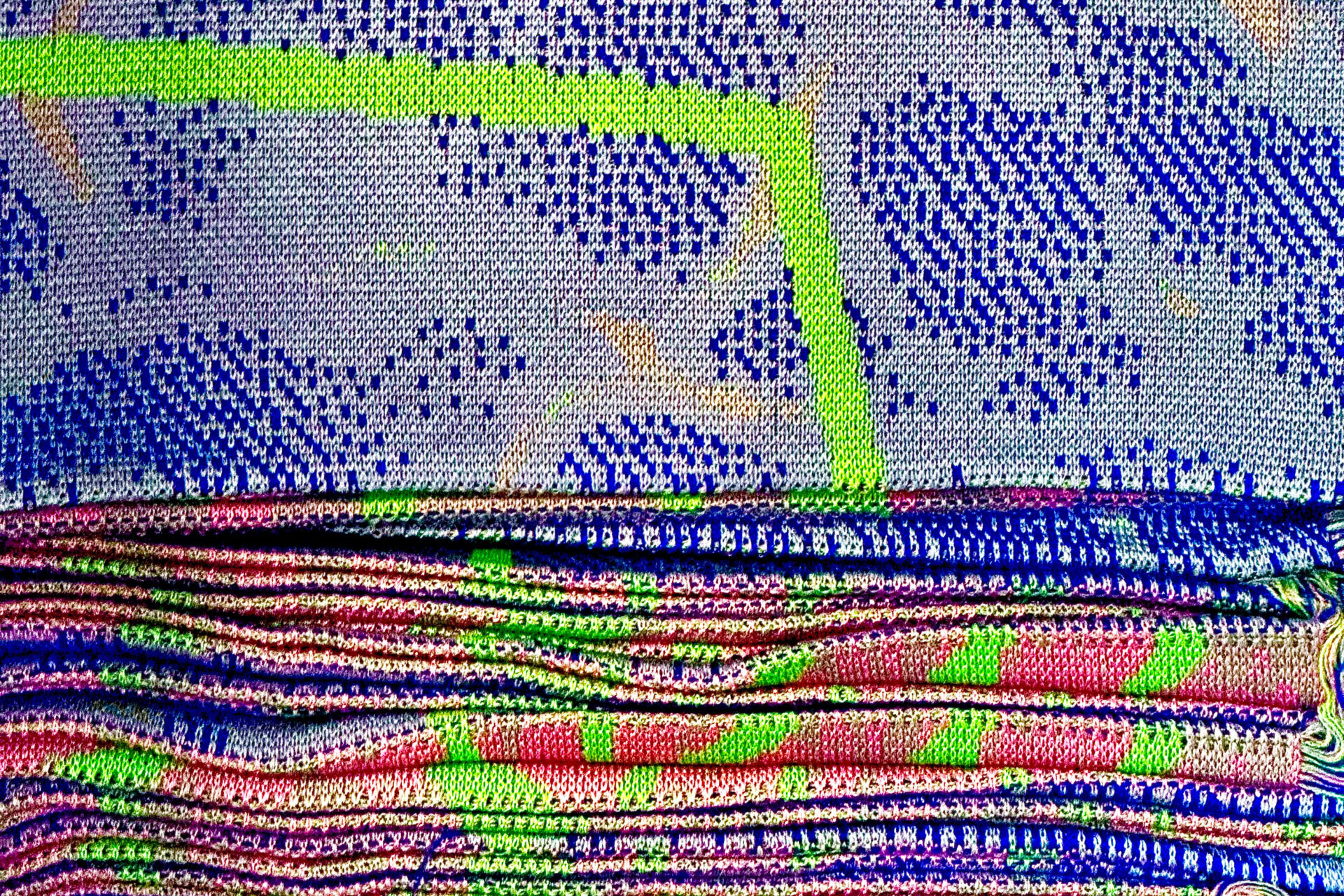 Flow ScARf
Moniteur's fourth event in Venice
The upcoming event in Venice will also be exciting. Feia Nehl, architect and Lele Schlaich, interface designer, will explore the flows of people created by the Aqua Alta, the annual flood in Venice. In the event, these contrasting flows are translated into a garment incorporating Augmented Reality (AR). Explore, discover and take the opportunity to take home a scarf designed exclusively for this event.
Performance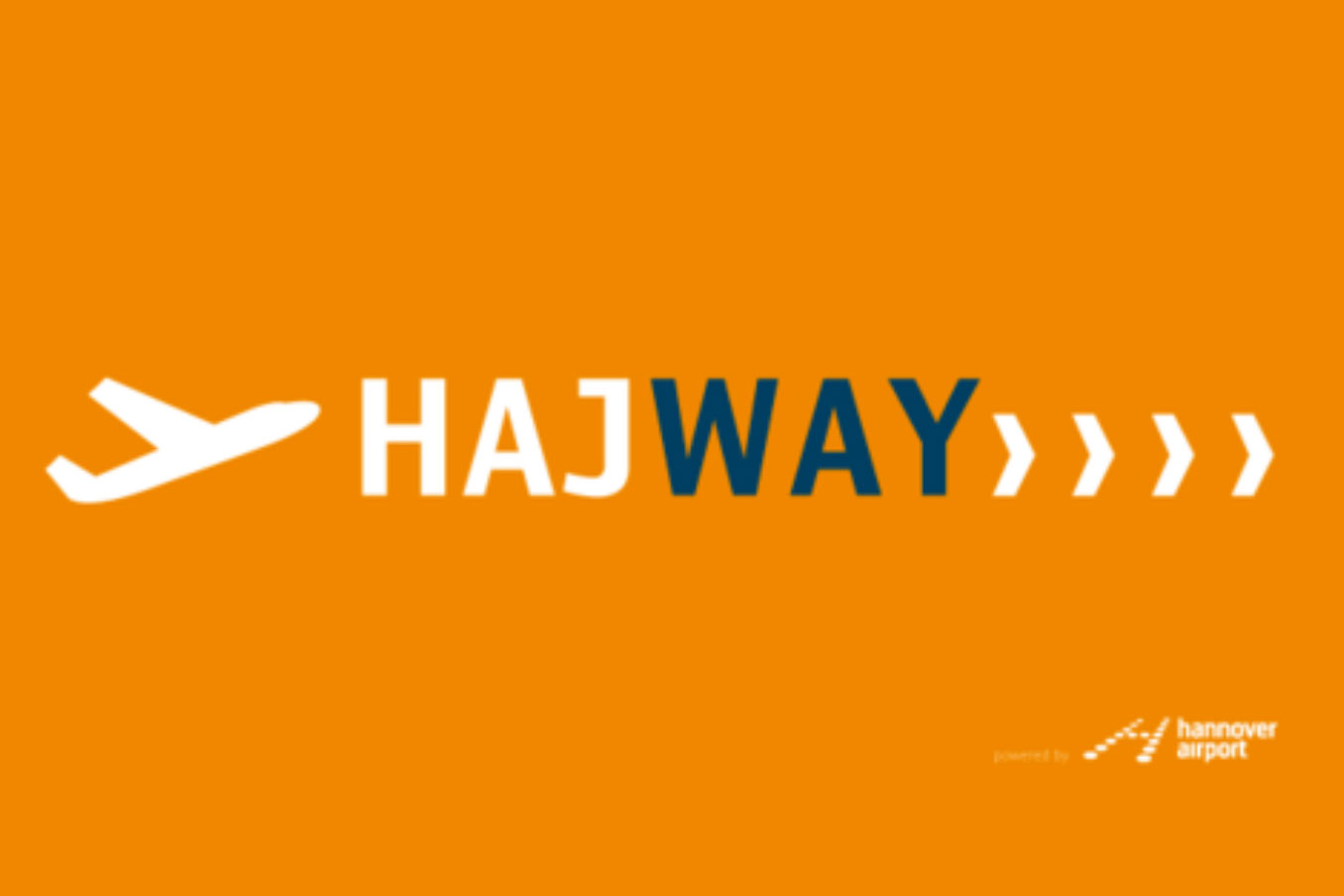 First Sign
Moniteurs Project: Hannover Airport
Hannover Airport undergoes comprehensive modernisation – even during ongoing operations. An integral aspect of this modernisation is the revamping of the wayfinding and orientation system, being carried out by Moniteurs. Already, the airport is incorporating the image of a departing aircraft from the pictogram family into its communication. Anticipation is in the air.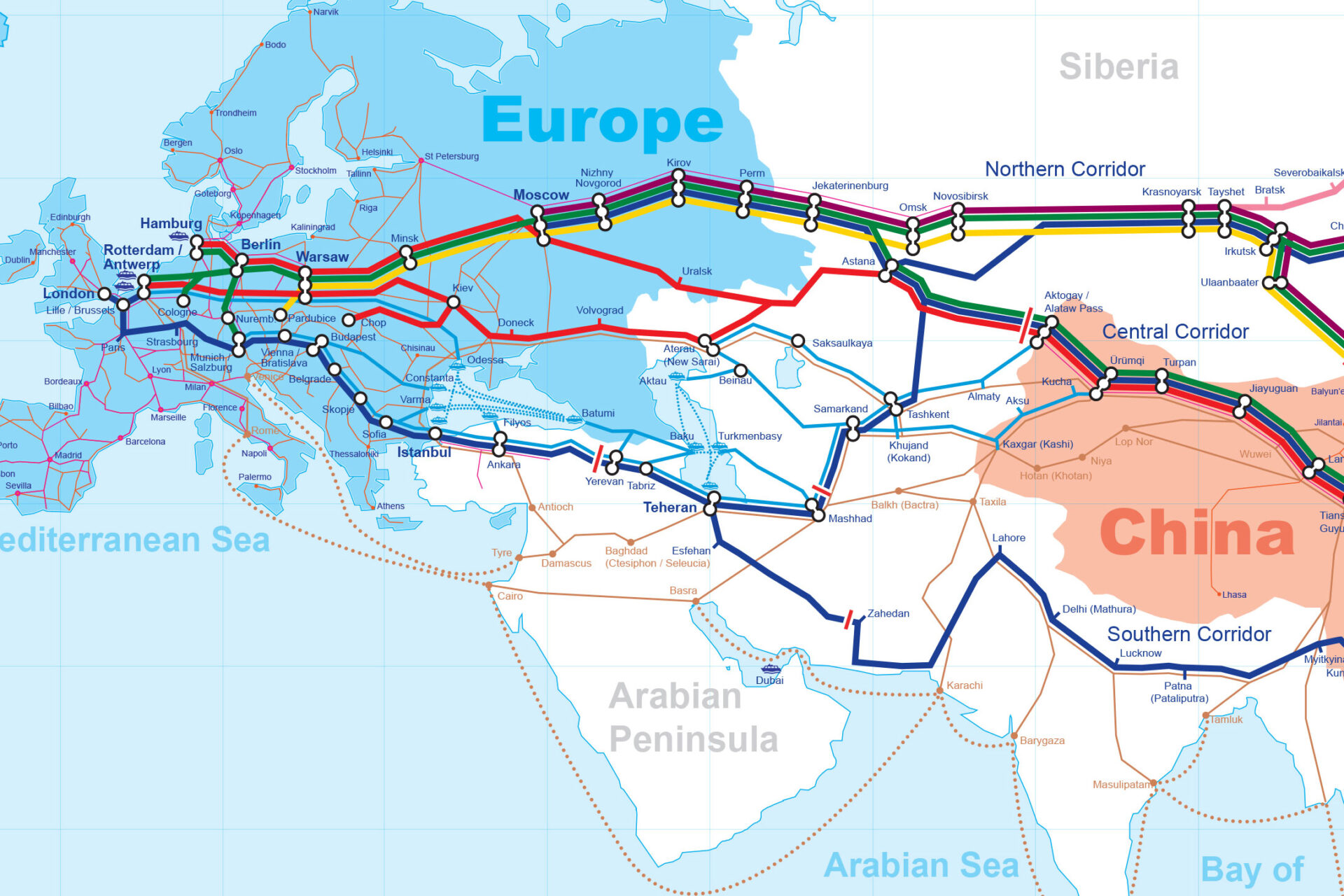 Flowing Around the World
Event in Venice
In the context of our project "People Flow, a wayfinders perspective", we are interested in the view of architects. We could win Theo Deutinger, architect, writer and designer of socio-cultural studies for us. His lecture will focus on the last 500 years of human activity on planet Earth. We look forward to the event and a stimulating discussion with visitors.
Lecture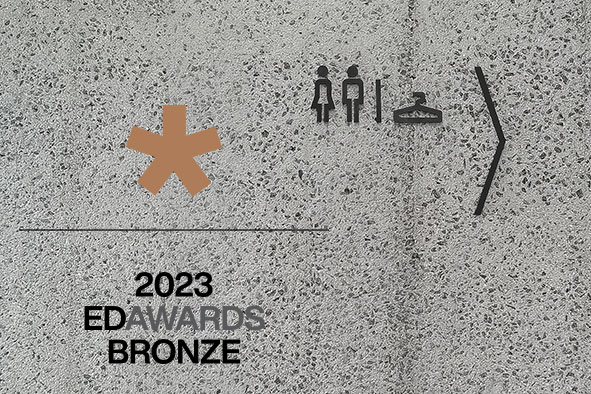 Bronze for the Kunsthalle Prag
European Design Award for Moniteurs
Three large gallery spaces, a design shop, bistro and café. Visitors to the Kunsthalle Prague find their way around the building with the wayfinding system designed by Moniteurs. The jury of the European Design Award 2023 honoured our work with bronze.
Project