News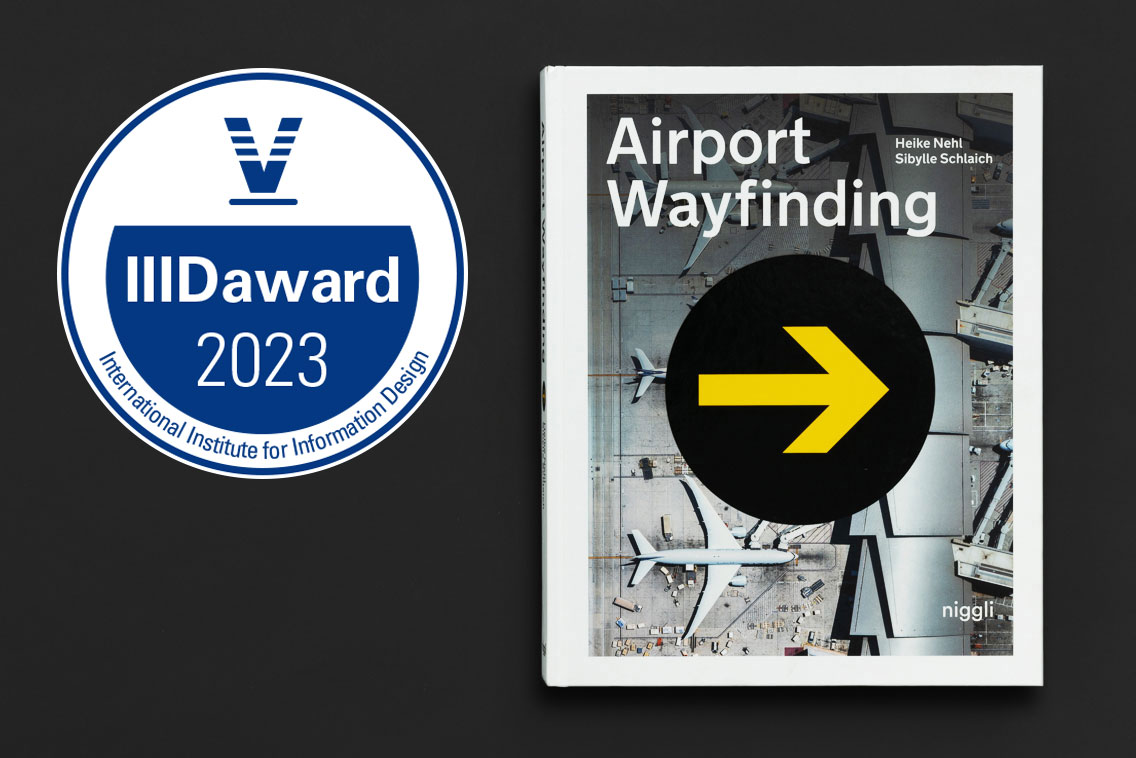 Winner of the IIID Award 2023
Airport Wayfinding by Heike Nehl und Sibylle Schlaich
The International Institute of Information Design, founded in 1986 and promoter of design knowledge and information design, presents the IIID Award every 3 years. Moniteur's book "Airport Wayfinding" wins an award.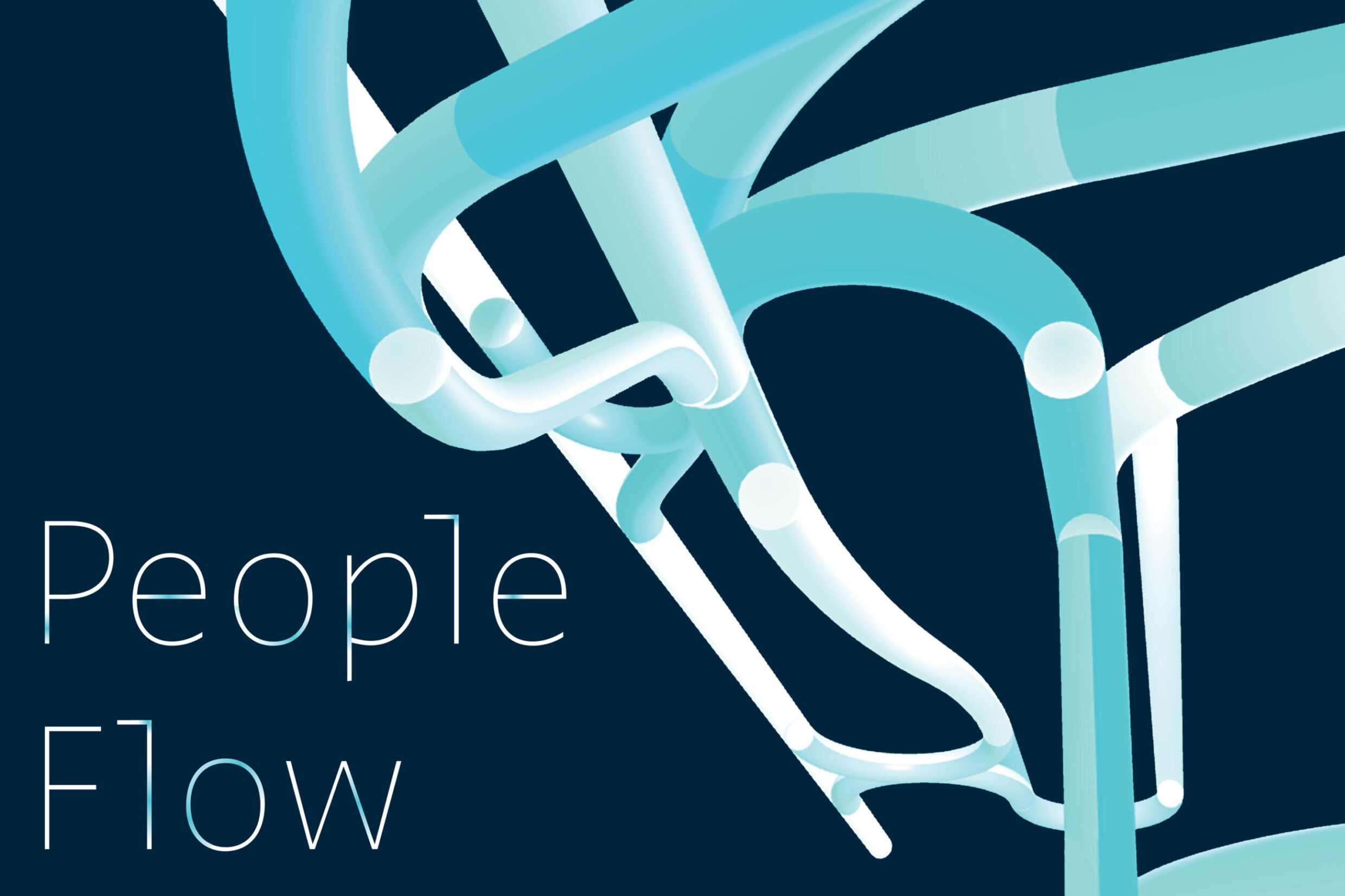 People Flow – Wayfinder's Perspective
Moniteurs at the Architecture Biennale
Moniteurs will present a project as part of the Time Space Existence exhibition organized by the European Cultural Center at the 2023 Venice Architecture Biennale. A three-dimensional model with video installation shows a variety of routes through a european urban transportation hub. Tying into the Biennale theme of "Laboratories of the Future," this project opens up the conversation of whether effective wayfinding can help reduce a city's carbon footprint.
https://timespaceexistence.com/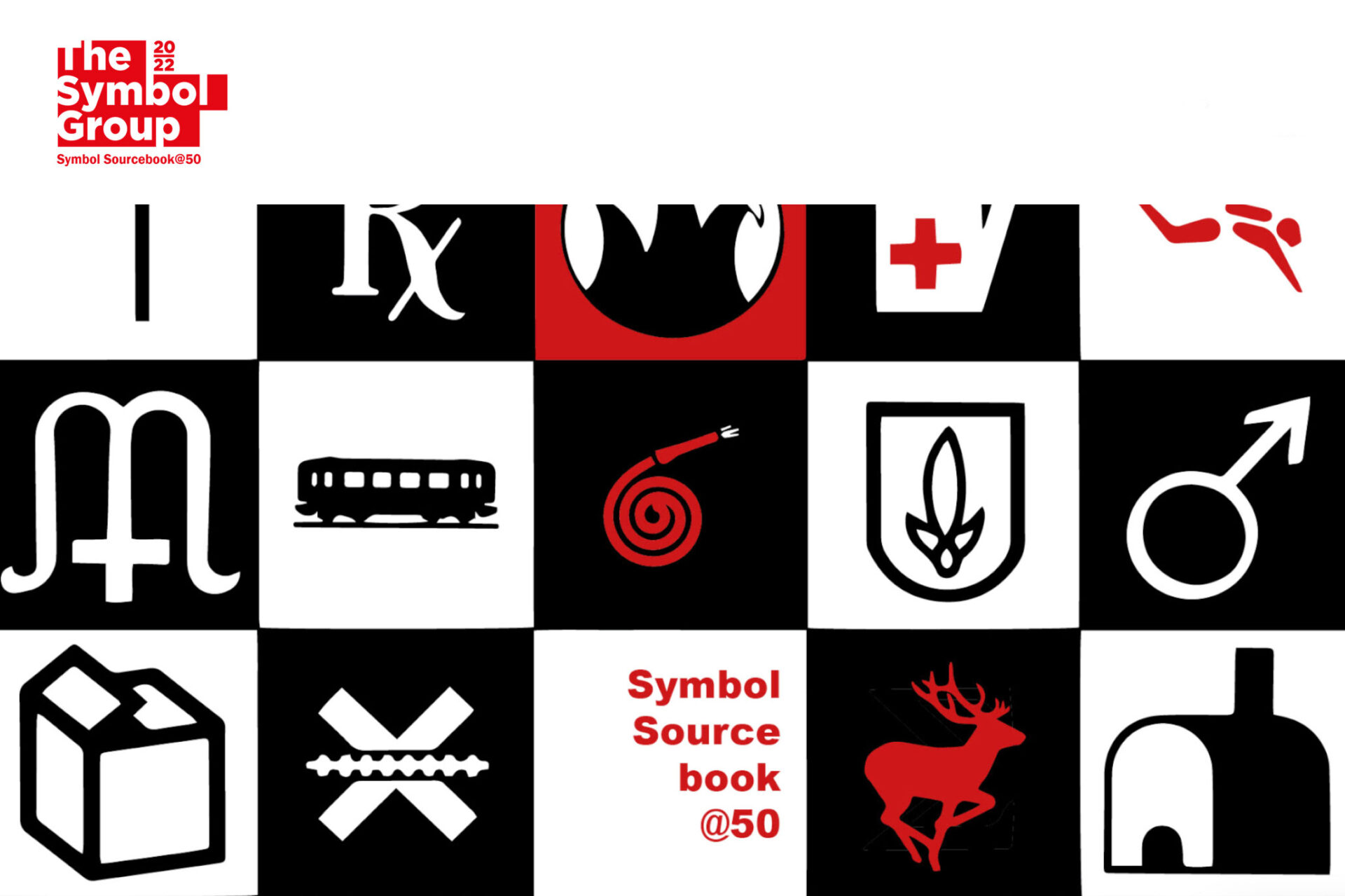 Pictograms in focus
Symbol Group Symposium
The Symbol Group is a new international discussion group for symbol-related topics. The goal is to promote a deeper appreciation of the symbol. The group organizes regular symposia to which specialists are invited. Sibylle Schlaich from Moniteurs spoke to the international audience in October about the challenge of creating a gender neutral pictogram for "person".
Symposium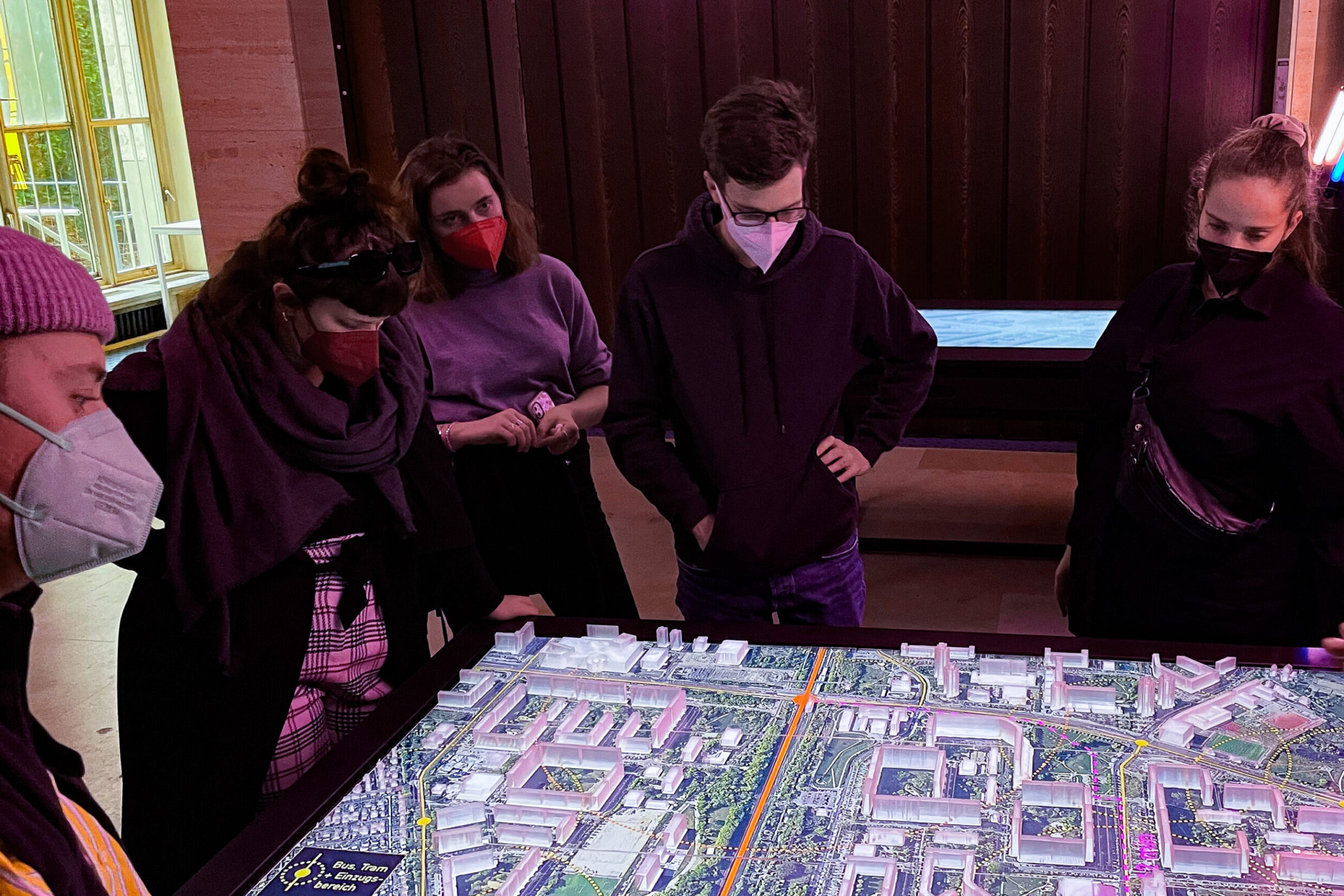 Design Practise – Products and Interactions
Heike Nehl and Anna König teach in Dresden
The newly conceived Master's programme "Design: Products and Interactions" at HTW Dresden dissolves the separation between product and communication design with the aim of designing modern living environments. Modules are offered in tandem by teachers with different specialisations. Heike Nehl and Anna König from Moniteurs are supporting and co-teaching this winter semester.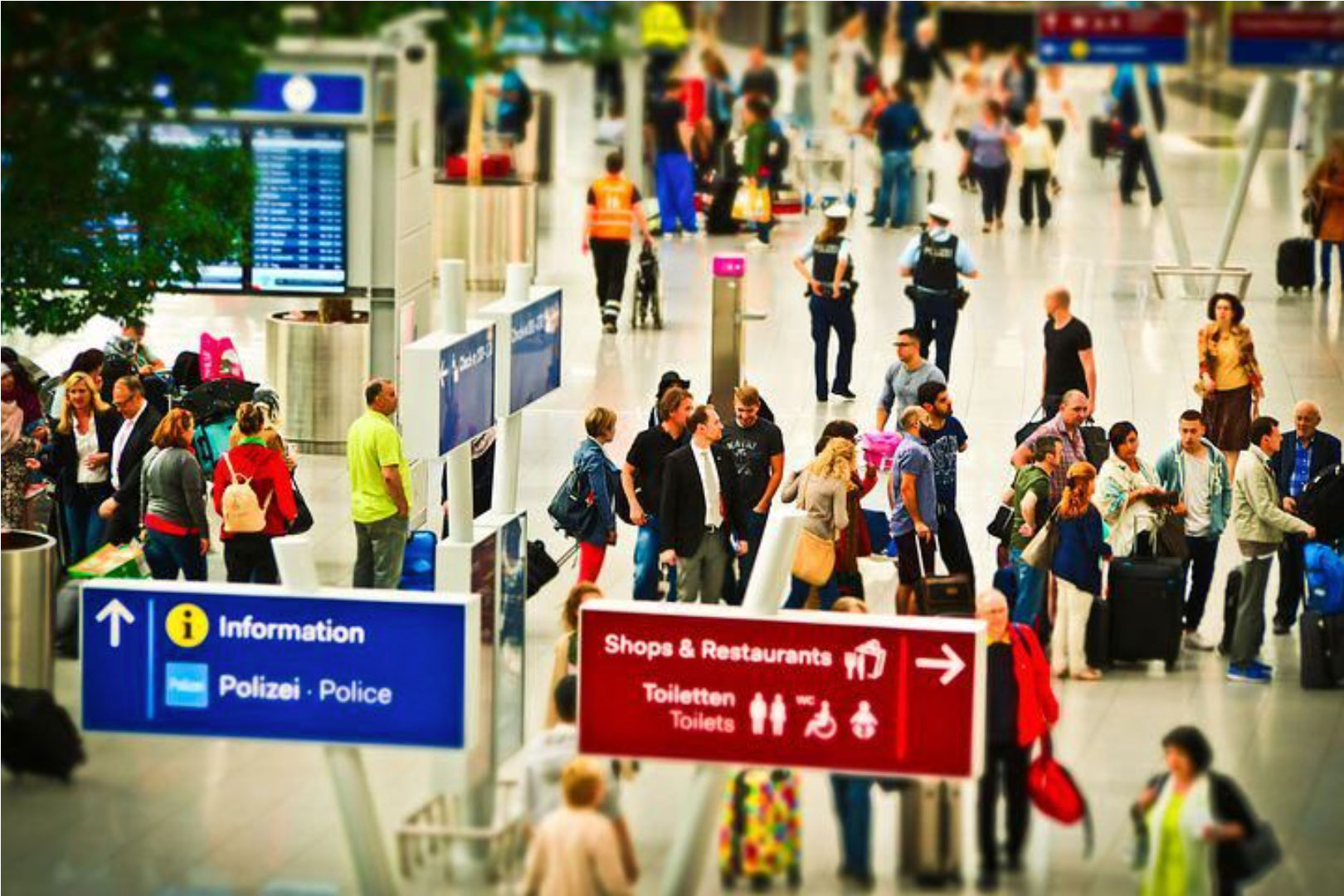 Airport Wayfinding lecture
Heike Nehl and Sibylle Schlaich in London at SDS
The "Sign De­sign So­ci­ety" in Lon­don is aimed at all those in­ter­ested in in­for­ma­tion and graphic de­sign in build­ings and pub­lic spaces. Lec­tures on the sub­ject are of­fered reg­u­larly for mem­bers and in­ter­ested par­ties. On 30 June, Heike Nehl and Sibylle Schlaich will take their book on the road to Lon­don and pre­sent their work.
Event