News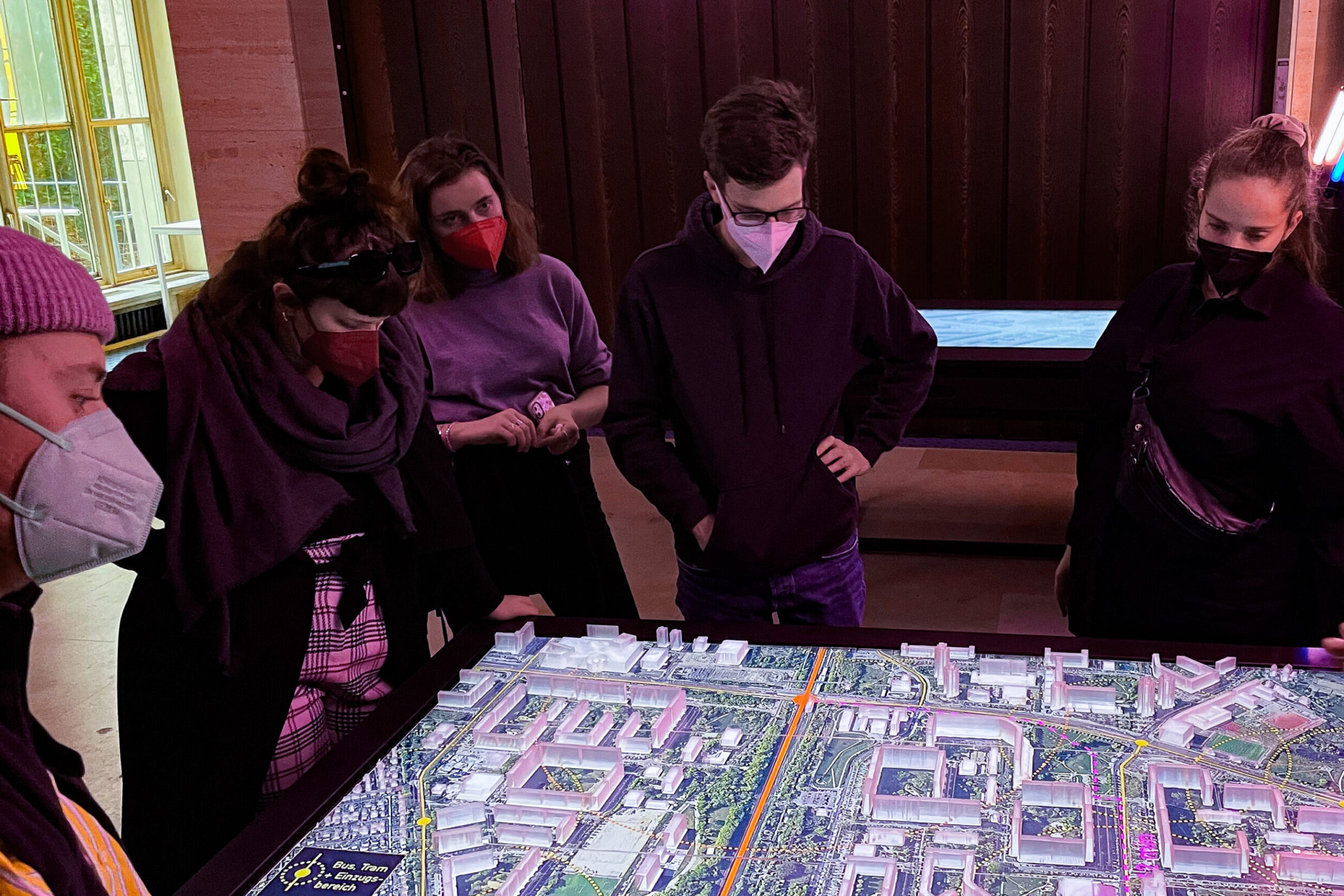 Design Practise – Products and Interactions
Heike Nehl and Anna König teach in Dresden
The newly conceived Master's programme "Design: Products and Interactions" at HTW Dresden dissolves the separation between product and communication design with the aim of designing modern living environments. Modules are offered in tandem by teachers with different specialisations. Heike Nehl and Anna König from Moniteurs are supporting and co-teaching this winter semester.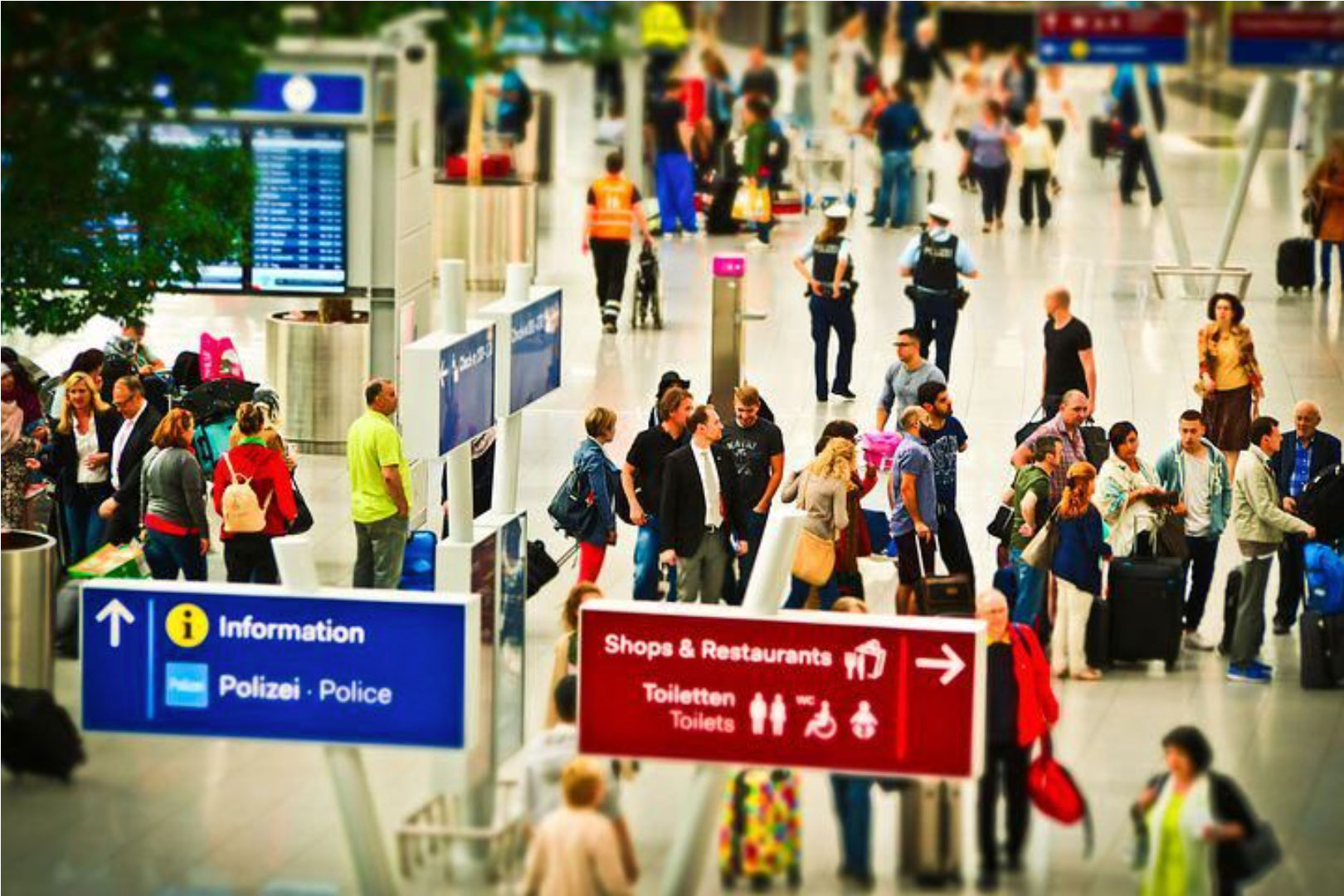 Airport Wayfinding lecture
Heike Nehl and Sibylle Schlaich in London at SDS
The "Sign De­sign So­ci­ety" in Lon­don is aimed at all those in­ter­ested in in­for­ma­tion and graphic de­sign in build­ings and pub­lic spaces. Lec­tures on the sub­ject are of­fered reg­u­larly for mem­bers and in­ter­ested par­ties. On 30 June, Heike Nehl and Sibylle Schlaich will take their book on the road to Lon­don and pre­sent their work.
Event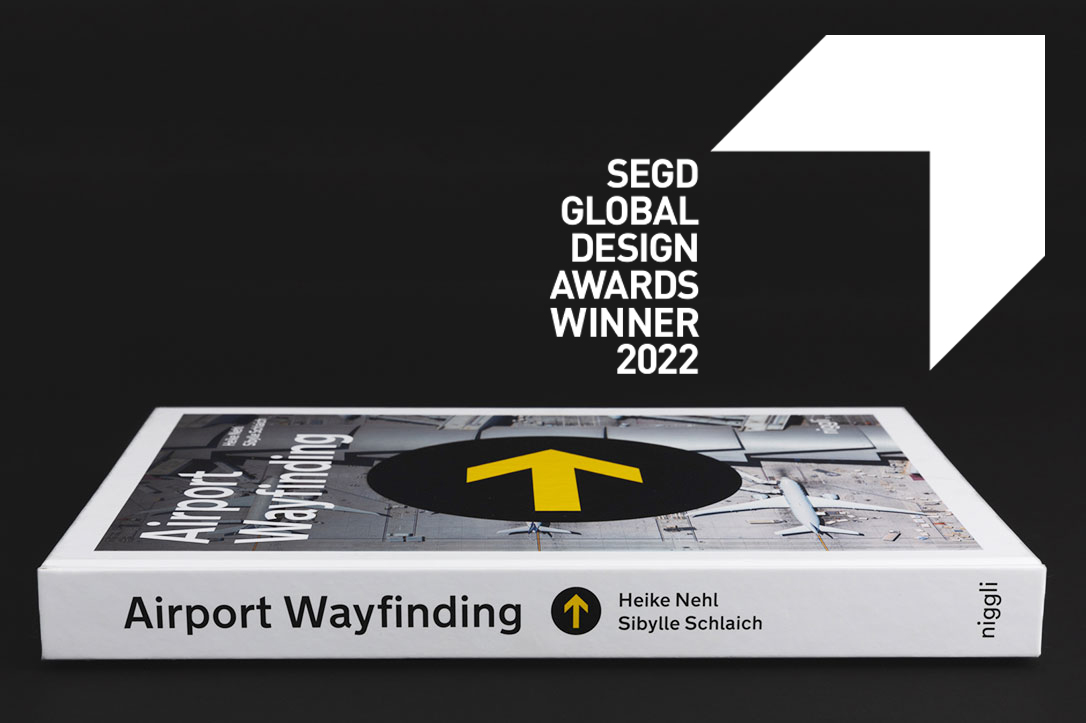 Airport Wayfinding wins Award
Our book receives award from SEGD
The "So­ci­ety for Ex­pe­ri­en­tial Graphic De­sign" hon­or­ing de­sign work that con­nects peo­ple to place by pro­vid­ing di­rec­tion, sto­ry­telling, and com­pelling ex­pe­ri­ences in pub­lic spaces since 1987 with the SEGD Global De­sign Award. This year Moni­teurs wins the Award for the book Air­port Wayfind­ing. We are very pleased! 
EGD Glo­bal De­sign Award 2022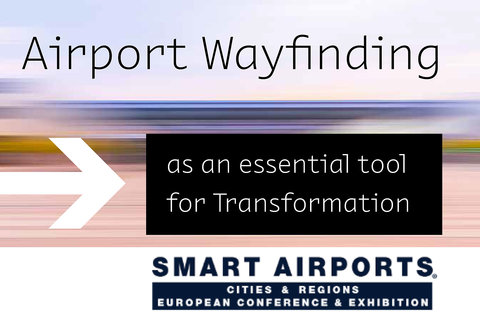 Sustainable Reset
Moniteurs at the Smart Airport Conference in Vienna
The In­ter­na­tional Air­port and Avi­a­tion Con­fer­ence "SMART-Air­port Cities & Re­gions" fo­cuses on how a sus­tain­able re­set for air­ports is pos­si­ble. Moni­teurs is rep­re­sented at the fair and Sibylle Schlaich speaks about "Air­port Wayfind­ing, an es­sen­tial tool for trans­for­ma­tion" in the ses­sion "De­sign & De­vel­op­ment, a sus­tain­able re­set for air­ports".
To the website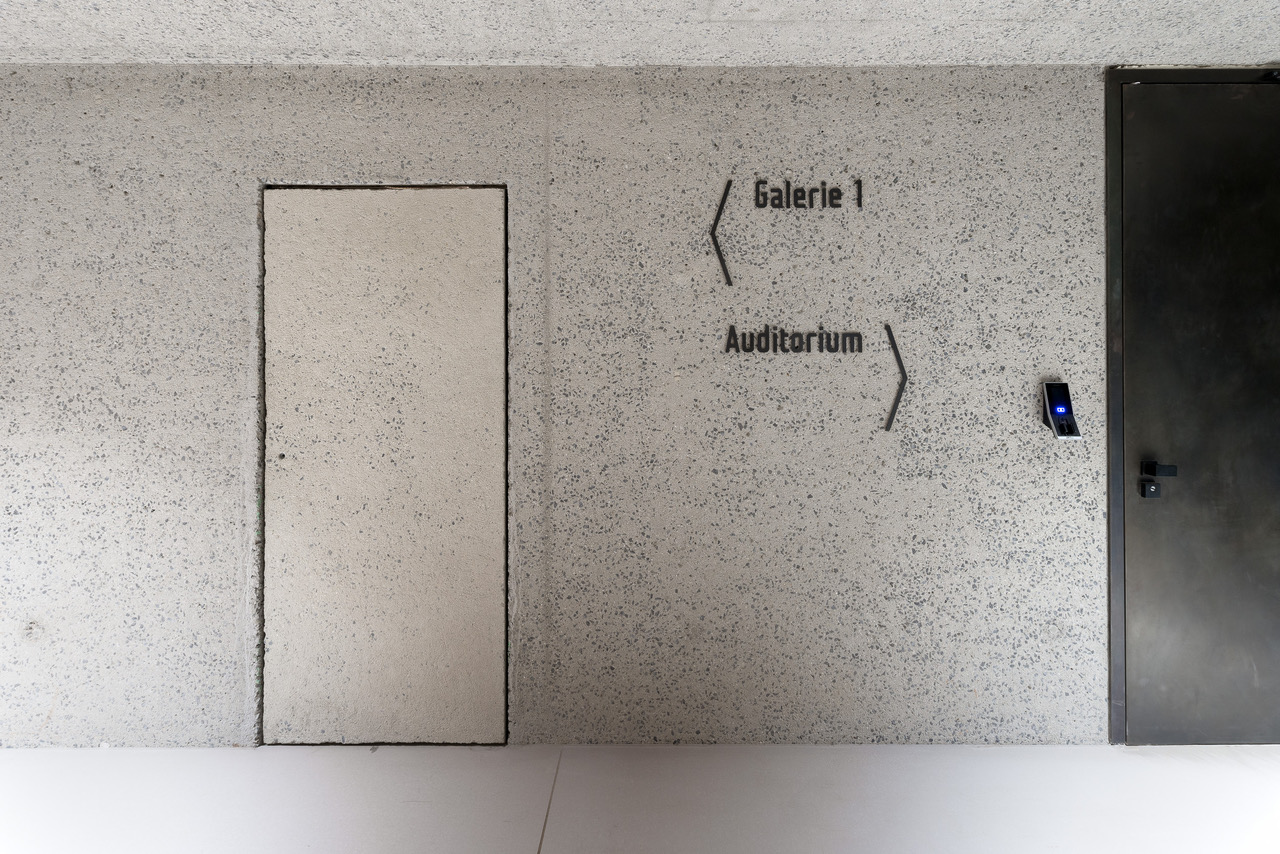 Brand new art space in Prague
Moniteurs designs visitor guidance system
The new Kun­sthalle Praha re­vi­tal­izes a for­mer sub­sta­tion in the his­toric cen­ter of Prague. The build­ing was largely gut­ted and re­built. Parts of the ex­ist­ing build­ing have been pre­served, cre­at­ing an ex­cit­ing spa­tial ex­pe­ri­ence with many in­ter­me­di­ate lev­els, vis­tas and ex­its for vis­i­tors. A com­plex task for Moni­teurs. We were happy to take on the chal­lenge. The Kun­sthalle opened its doors in spring.